POSTED ON January 06, 2020
Meet Your Bargaining Team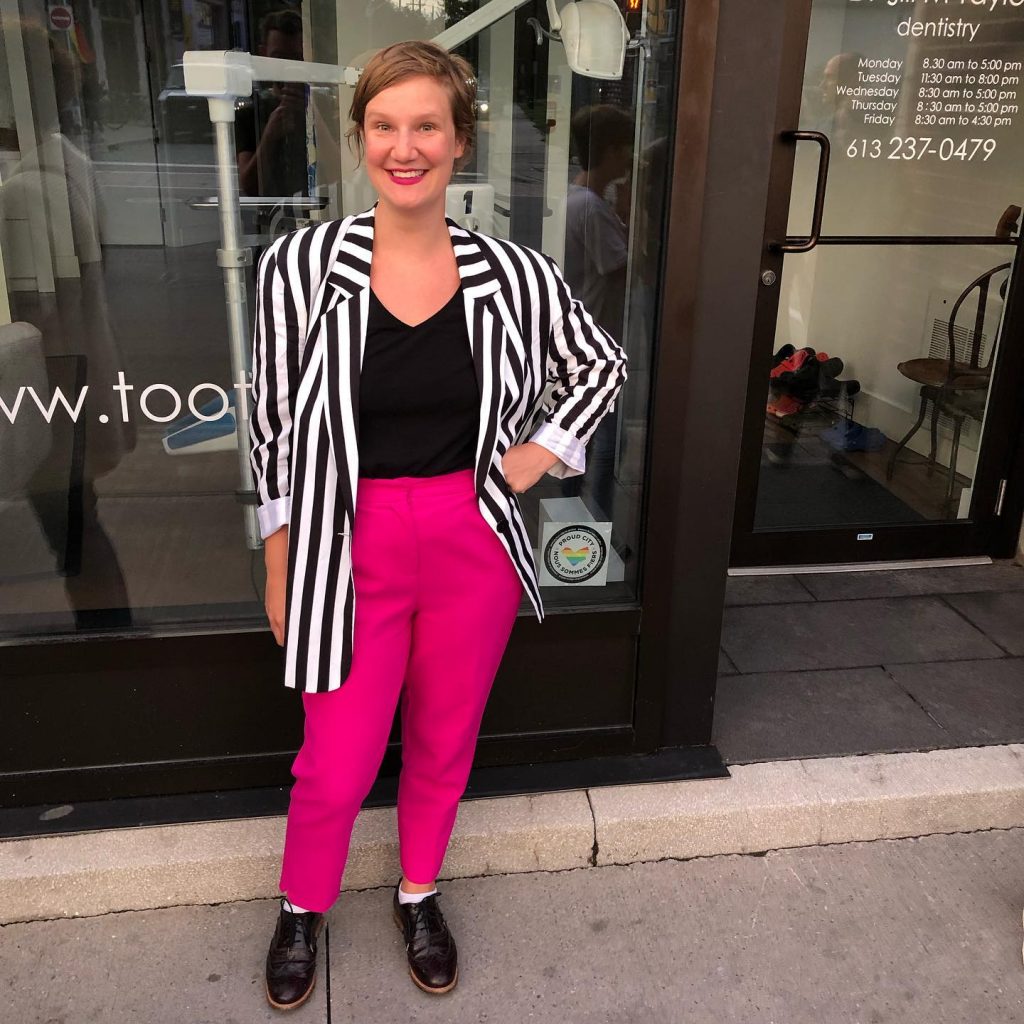 Name: Meg Peters
Position: President of the Bargaining Team
Department: Institute of Feminist and Gender Studies
Program: PhD in Women's Studies
Email: barg@cupe2626.ca
Meg Peters (she/her) is a PhD Candidate in the Institute of Feminist and Gender Studies. Her PhD dissertation looks to recent developments within the field of Disability Studies, specifically regarding intersections of race and colonialism. She has been involved in CUPE2626 since she began her Master's in 2014 as a Steward (2014-2015), Health and Safety Officer (2017-2018), and now Bargaining Chair (2019-2020). Meg is passionate about gender, race, and disability equity in the workplace, and wanted to join the bargaining committee to ensure a safe and healthy workplace for all.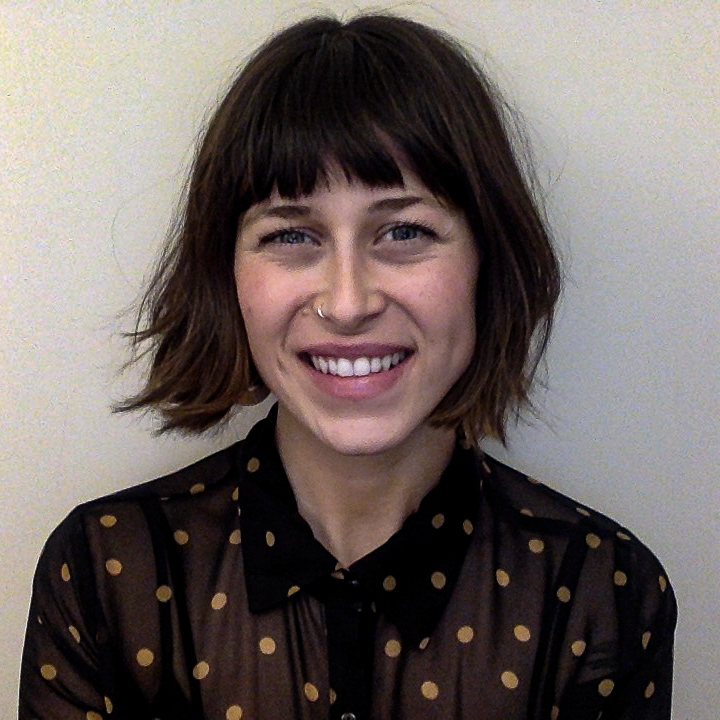 Name: Claire Farley
Position: Member of the Bargaining Team
Department: English
Program: PhD in English
Claire Farley is a PhD Candidate in English Literature and a co-founder of Canthius, a magazine and non-profit that supports feminist literary art. Wanting to put her research skills to practical use, she joined the bargaining committee to act on issues brought to her attention as CUPE Steward for the English Department.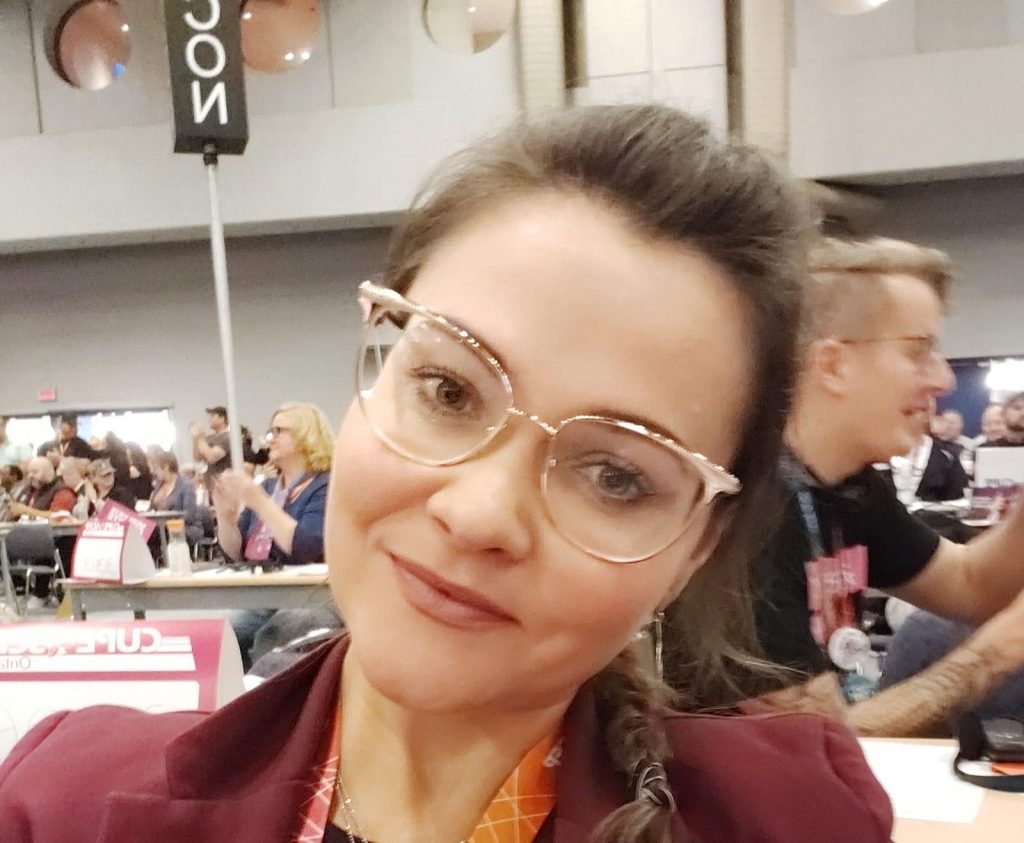 Name: Patricia Magazoni Gonçalves
Position: Member of the Bargaining Team
Department: English
Program: PhD in English
Patricia Magazoni Gonçalves (she/her) is an international PhD Candidate at the English Department. Her doctoral thesis examines contemporary literature and documentaries in Brazil and Canada that question exploitative forest practises and address issues of deforestation. Patricia is currently the President of CUPE 2626. She became involved with the union as a Steward (2016-2017), then Liaison Officer (2018-2019), and now President and member of the Bargaining Committee. Patricia wanted to join the Bargaining Team because, as the union President, she wants to ensure that CUPE 2626 members are provided with safe and fair working conditions as well as a Collective Agreement that reflects their needs and priority.
If you have any questions or would like a general bargaining update, please do not hesitate to contact your bargaining committee chair, Meg Peters barg@cupe2626.ca.
BACK TO ARCHIVES