POSTED ON April 27, 2018
Want to get paid an extra $200 bucks this summer?
After a year of negotiations & hundreds of your letters, we're proud to announce that the University of Ottawa will pay CUPE 2626 members for the Health & Safety training—finally!
In order to receive your $200 for the training you must:
Complete all 6 mandatory training modules (follow the training list & instructions here);
Do it before April 30, 2018 to be paid this summer. If you complete your training after that, you will be paid in the fall (exact date TBD);
Your $200 will be directly deposited to the same bank account as your salary deposit.
 Make sure you complete the 6 following training, "Core training – Worker":
Worker Health and Safety Awareness;
Violence Prevention;
Respect in the workplace;
Accessibility Standards for Customer Service;
Working Together: The Code and the AODA; and
Supervisor Health and Safety Awareness.
If you have any questions, please don't hesitate to contact us.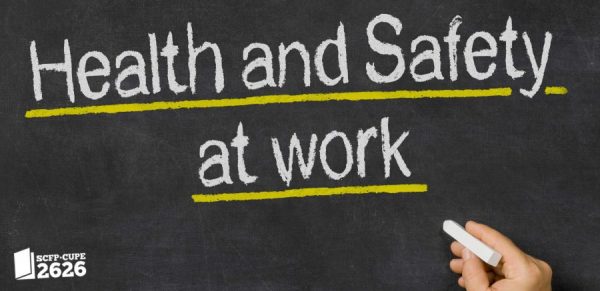 BACK TO ARCHIVES